Get to know the deep cultural and spiritual roots of Japan through the unique Aikido and Kumano Kodo Experience 3-day, 2-night Plan offered through KUMANO TRAVEL starting spring 2023.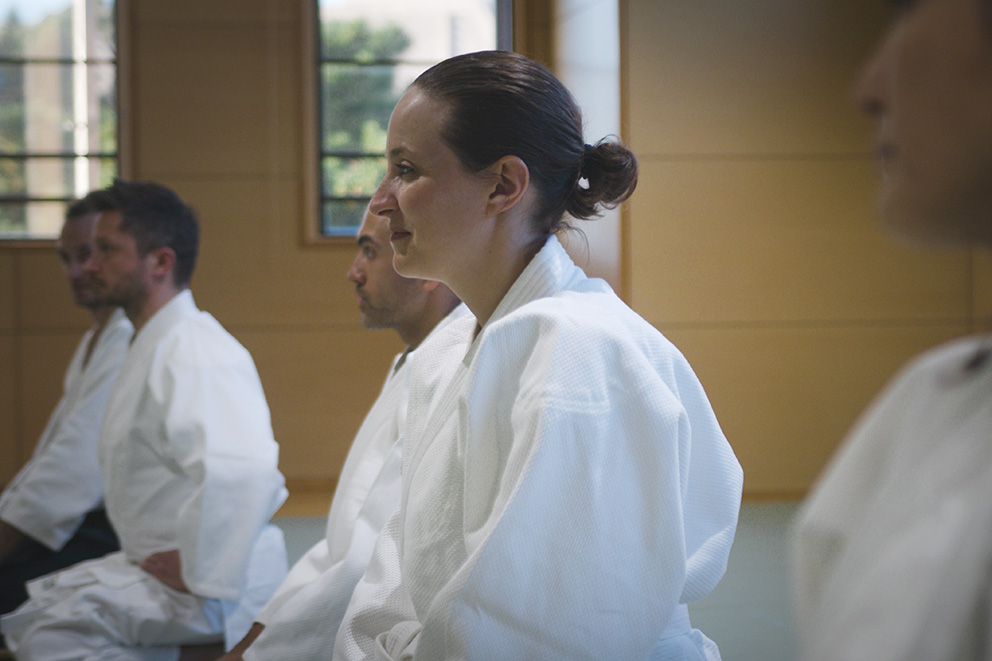 This spiritual journey starts with a small, private Aikido session with a master instructor in the birthplace of Aikido's founder Ueshiba Morihei, Tanabe City, Wakayama Prefecture, Japan. An interpreter guide is included in the 3-hour experience. Learn from a local instructor about the philosophy of Aikido, a little bit about Ueshiba "O-Sensei," and O-Sensei's journey to perfect his modern martial art.
Learn basic movement, ukemi and falling techniques, and a touch of its peace-minded philosophy. Unlike other martial arts, Aikido tends to find a way of peace, not a competition between its participants. All are welcome to join the private training session regardless of gender or age, exchanging techniques together.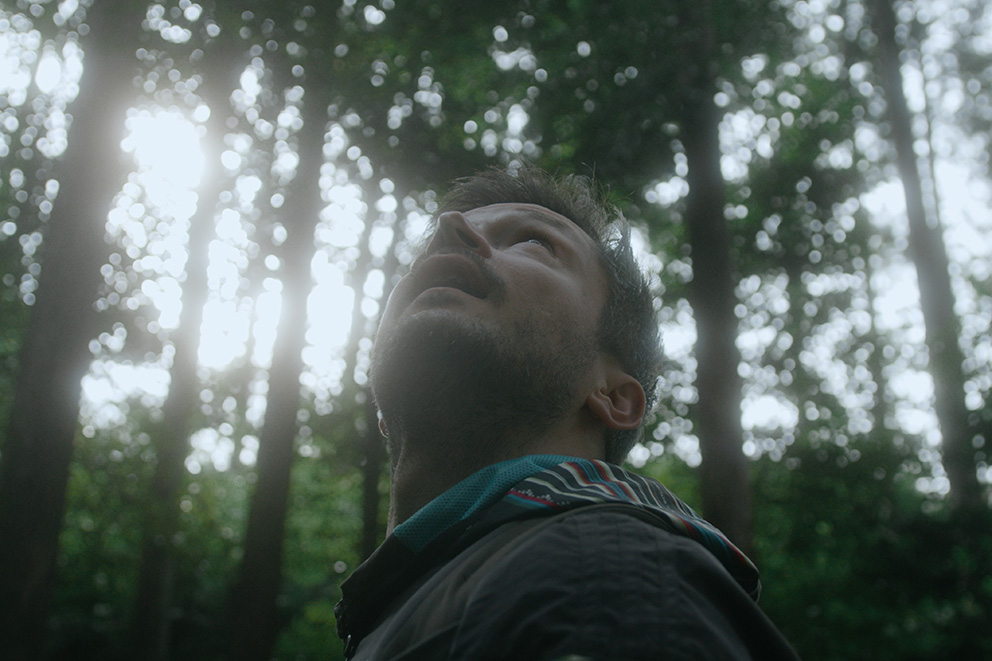 Follow the Aikido experience the next day with a guided walk as a pilgrim on the ancient UNESCO World Heritage Kumano Kodo. Learn about the search for rebirth and purification in the Kii Mountains, wandering through nature to reach sacred shrines.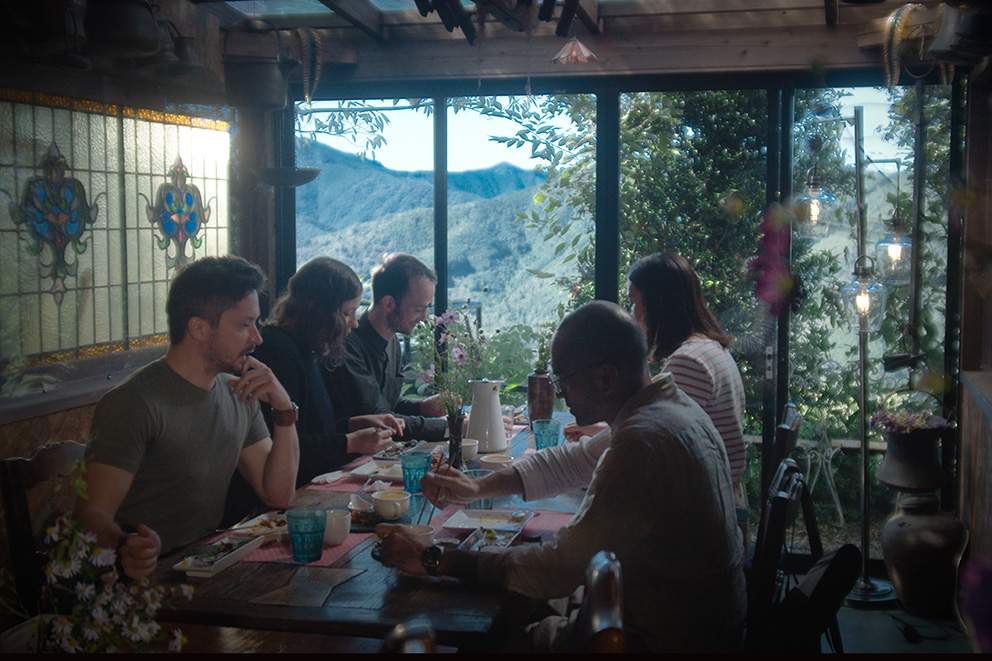 And complete your journey steeping in the healing waters of rural onsen hot spring, partaking of delicious area local cuisine in the hospitality of a country inn.
To learn more about the Aikido Experience and Kumano Kodo 3-day, 2-night Plan.