Helpful Tips & Hints for Walking the Kumano Kodo
Weather & Daylight
Overview
Tanabe City is mostly located in the historical Kumano area in the south of the Kii Peninsula. The Kii Peninsula is the most southern point of Honshu, the main island of Japan and therefore quite mild all year round.

It is an area with abundant rainfall that has nurished the area with lush forests and a plethora of beautiful clear rivers and magnificent waterfalls.

There is very little snow fall, if any during the winter on the southern parts of the Kumano Kodo Pilgrimage route around the Kumano Sanzan area.
※ Weather can change rapidly in the Kumano mountain environment. 
※ Please be prepared, especially for rain.
Typhoon
Typhoons can be unpredictable, and officials are uncertain how the storm will affect the area.
If you would like to know more information typhoons, here are some links to weather information.

Japan Meteorological Agency
NHK World News

Sometimes, JR trains do not run or are behind schedule because of typhoons, so please double check the train schedule.
JR West

For the most updated situation about JR trains, please ask an officer at the JR ticket office "Midori-no-Madoguchi" or any tourist information center at the main station.
Weather Links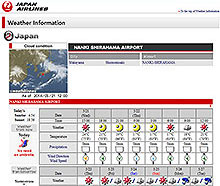 Nanki Shirahama Airport area weather.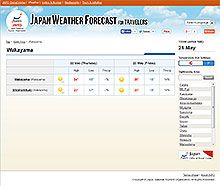 Japan weather forecast for travelers.
Weather Data
Tanabe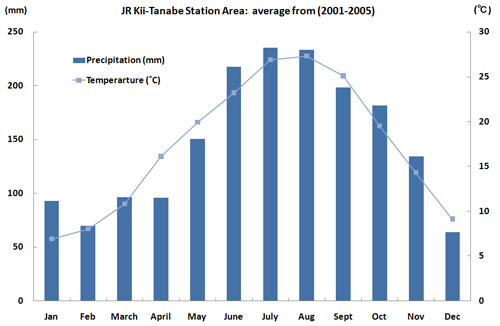 Nakahechi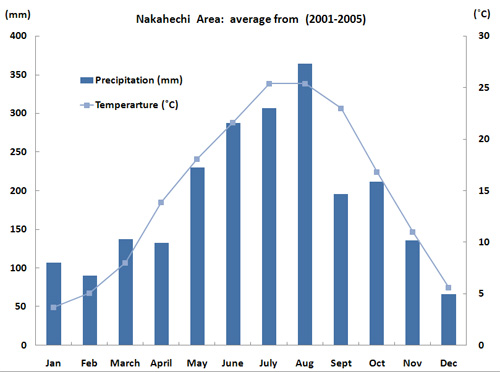 Hongu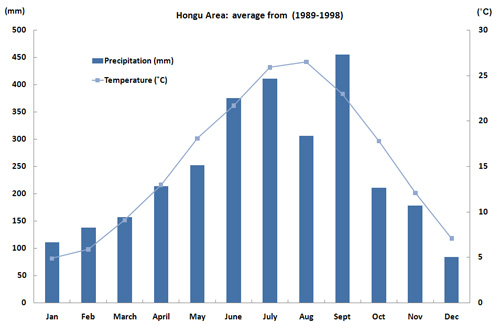 Daylight Data
Sunrise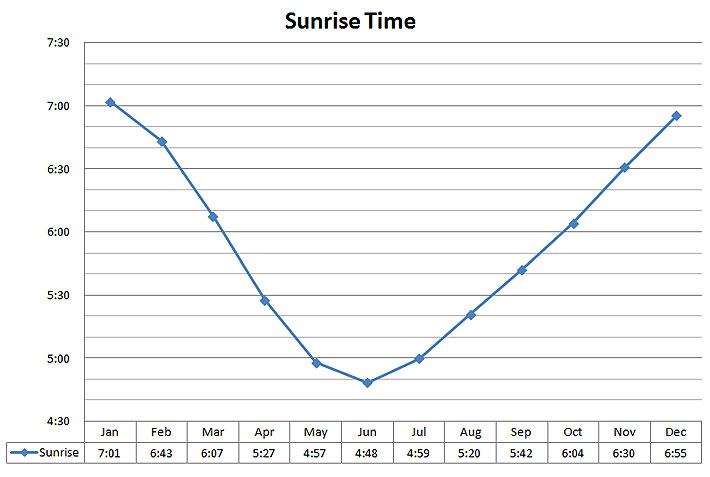 Sunset