What are Model Itineraries?
Model Itineraries are sample travel plans to help you organize your trip. You can use them as they are, adjust them to your needs, or contact us to create a personalized tour.
They can be self-guided, or we can arrange local guides for you. Kumano Travel helps you do the organizing, so you have more time and freedom to discover.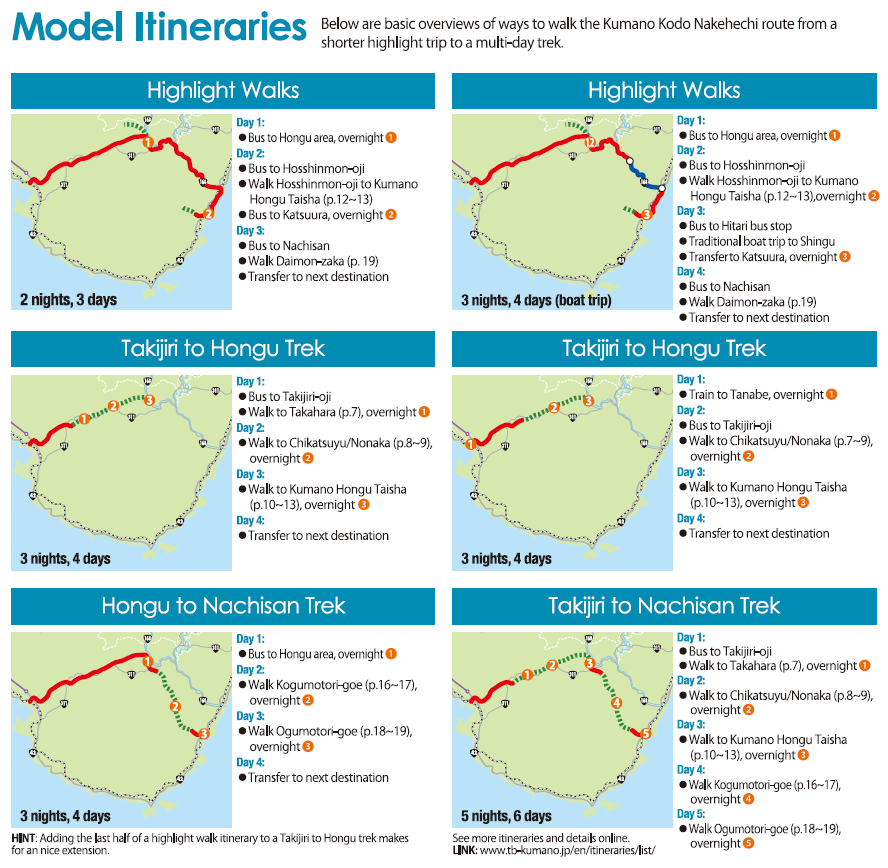 3 days & 2 nights
Kumano Kodo Highlight Walks – 3 days | Nakahechi, Hongu & Nachi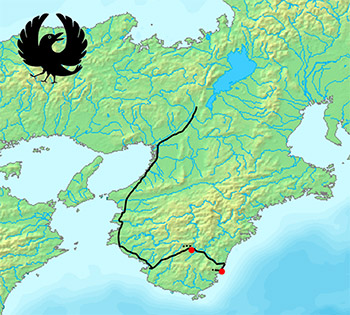 4 days & 3 nights
Kumano Kodo Trek – 4 days | Nakahechi, Takijiri to Hongu | Itinerary 1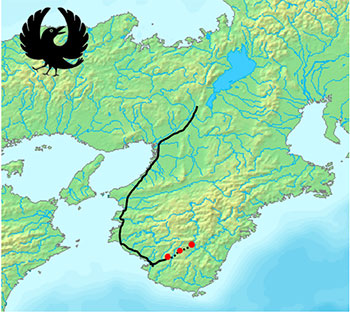 Kumano Kodo Trek – 4 days | Nakahechi, Takijiri to Nachi | Itinerary 1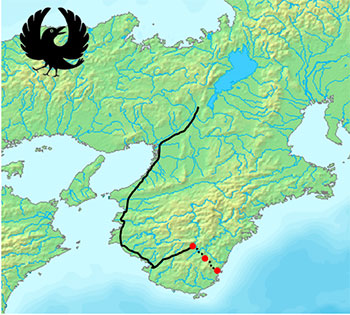 Kumano Kodo Trek – 4 days | Nakahechi, Takijiri to Hongu | Itinerary 2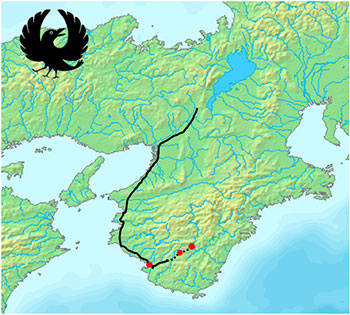 Kumano Kodo Trek – Highlight Walks – 4 days | Nakahechi, Hongu, Boat & Nachi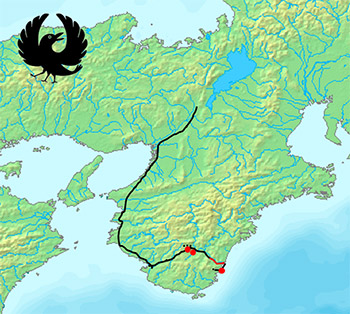 5 days & 4 nights
Kumano Kodo Trek – 5 days | Nakahechi, Takijiri to Hongu, Shingu & Nachi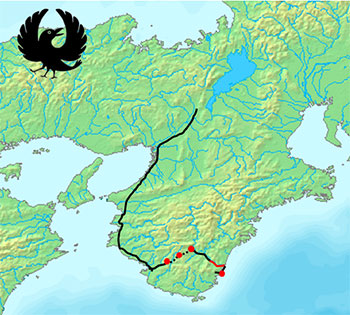 6 days & 5 nights
Kumano Kodo Trek – 6 days | Nakahechi, Takijiri to Nachi | Itinerary 1