The tangible and intangible benefits of Japan's Kumano Kodo pilgrimage experience to humanity is more important now than at any other time in history and must be preserved for future generations.
Jan 1st, 2021 (Completion of Campaign)

WOW! We did it and then some! Thank you very much to those that have taken an interest in our Kumano Kodo Preservation campaign.

Our initial goal was $ 19,370 (2,000,000 yen) but with everyone's kind support we were able to collect $ 29,859 (3,083,000 yen)!

We will now be going through the campaign results and contacting our new Kumano Kodo Friends about the rewards over the next few months.

Stay tuned: Our preservation projects will be introduced in the future via our website and social media channels.

Thank you once again for taking part in the historic crowd funding campaign for Japan's ancient Kumano Kodo pilgrimage routes!

And thank you to MATCHA for the friendly support in the background to put this campaign together.

Hopefully we can see everyone walking the routes again in the near future!
Together for the Future
Come together to preserve an integral part of Japanese spiritual heritage—the sacred Kumano Kodo pilgrimage network!
Pressing Issues
During these unprecedented times, the isolated mountains of Kumano which include Japan's UNESCO World Heritage pilgrimage culture have been hit hard by the global Covid-19 pandemic.

Pilgrims have been an integral part of the community's culture for millennia, ingrained into the social fabric. With the dramatic drop in visitors the infrastructure that supports these devoted pilgrims is under extreme pressure of collapse. If the vital, core support systems are weakened or lost, the risk of losing aspects of this rich pilgrimage tradition increases.

The tangible and intangible benefits of the pilgrimage experience is more important now than at any other time in history and must be saved.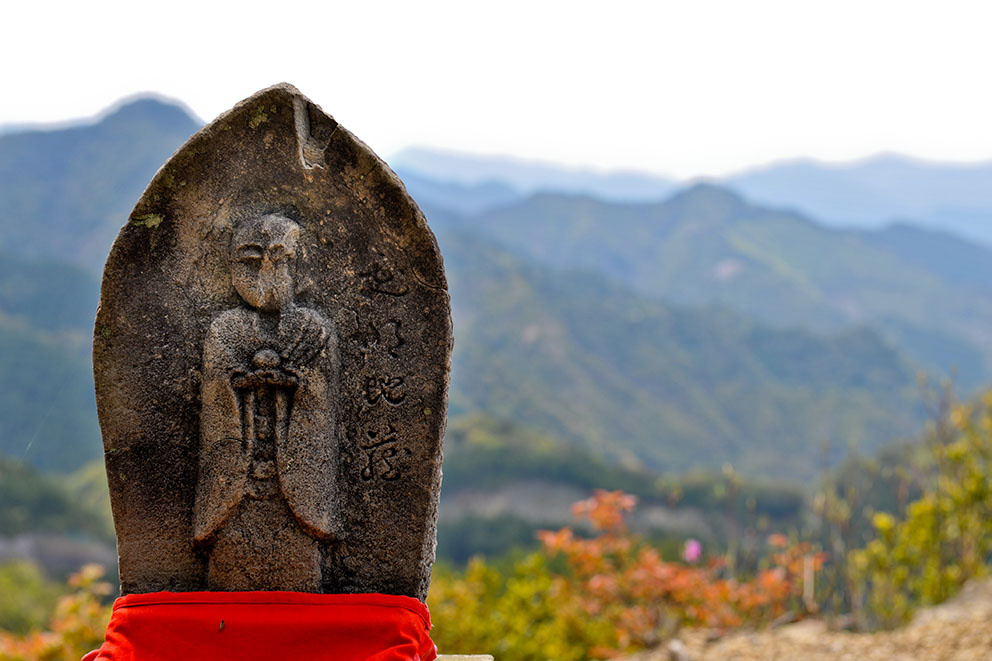 Call to Action for Preservation
To prevent this degradation of the Kumano Kodo from happening, the Tanabe City Kumano Tourism Bureau is making an emotional appeal to our global friends to join our campaign to help preserve Japan's ancient pilgrimage network.
United Solution
The solution to these pressing issues is to unite to raise awareness and funding to help preserve this unique cultural landscape for future generations of global pilgrims.

With your generous help this community can succeed and inspire, with stronger infrastructure and systems than they were before this devastating natural disaster.
We are striving to collect 2,000,000 Yen in 3 months from October to December 2020 for this universal cause!
With your generous support via the "Japan Tomorrow" crowdfunding platform by MATCHA we can do this together!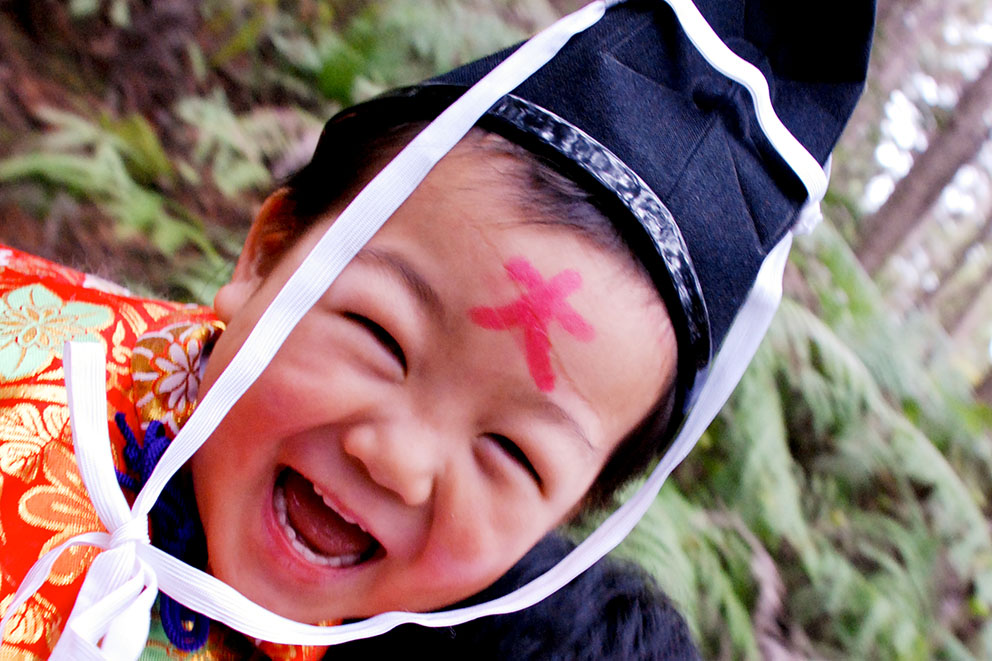 What is the Kumano Kodo?
The Kumano Kodo is an ancient network of pilgrimage routes that crisscross the mountainous Kii Peninsula with over 1000 years of history. They connect isolated sacred sites and communities and are registered as UNESCO World Heritage in the property "The Sacred Sites and Pilgrimage Routes in the Kii Mountain Range".

The focus of the Kumano pilgrimage is a set of three grand shrines: Kumano Hongu Taisha, Kumano Hayatama Taisha and Kumano Nachi Taisha. As a divine trinity they are referred to as the "Kumano Sanzan".

These sacred sites are based around ancient nature worship and influenced by Buddhism creating a unique syncretized belief system. The Kumano Kodo pilgrimage is the essence of Japanese spiritual culture.

Learn more about the Kumano Kodo pilgrimage routes>>
How will the money be spent?
The kindly donated funds from this campaign with be used to support and renew critical pilgrimage infrastructure.

• A survey of signage will assess ones that need repair or new locations that are necessary.
• With the support of the Wakayama World Heritage Center a "Michibushin" trail maintenance event will be held to repair sections that have been damaged.
• Consulting for new, updated maps of minor trails will be done.
• Quality information dissemination for pilgrims both onsite and online will be supported.
• To maintain a strong community network of service providers, ideas and issues with be discussed via round tables workshops.
• Other critical issues that may arise from the global COVID-19 pandemic will also be diligently monitored and addressed accordingly.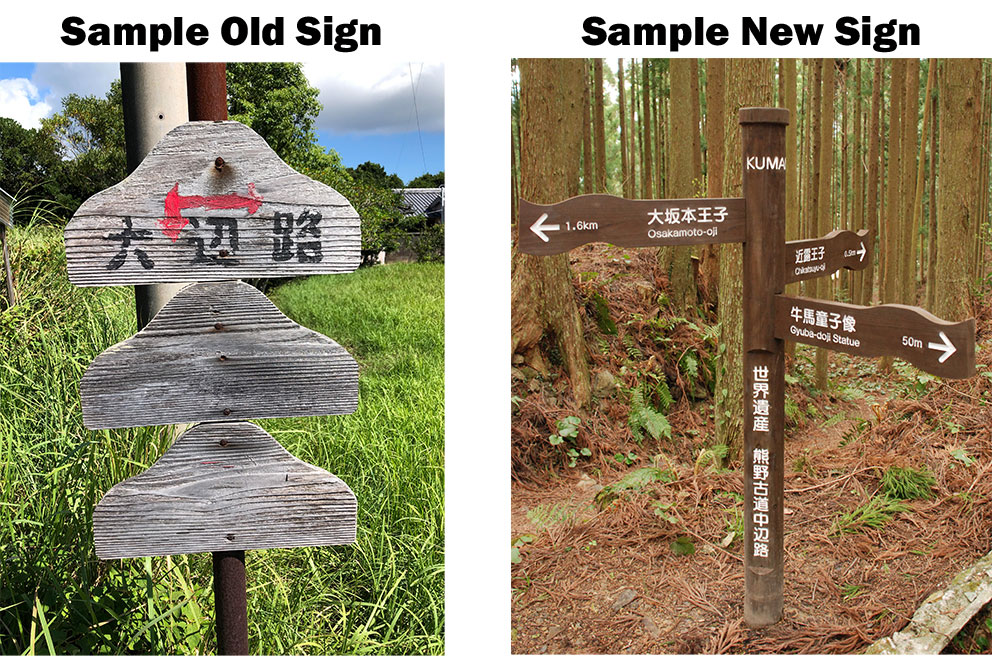 Why is the Tanabe City Kumano Tourism Bureau leading this cause?
The Tanabe City Kumano Tourism Bureau is a small community tourist association with a big dream—to create a high-quality, sustainable destination open to the world. It was founded in 2006 and is based in the rugged mountains of the Kii Peninsula on the main island of the Japanese archipelago south of the Osaka and Kyoto cities.

The mission of this international award-winning association is to contribute to the preservation of the Kumano region's cultural, natural, and spiritual heritage for the next 1000 years by coordinating tourism development and promotion initiatives with the contributions of a diversity of stakeholders.

The Tanabe City Kumano Tourism is a global leader in sustainable tourism destination development and has been chosen by the Japan Tourism Agency as one of the top Destination Management Organizations (DMO) in the country.

This association is responsible for the creation of much of the pilgrimage infrastructure in the region. They have a well-rounded, wholistic perspective on the area because of their strong relationships with all levels of governments, local service providers and associations, general citizens, international partners, and direct input from guests.

With the trust of the local community and deep knowledge of the region, they are perfectly positioned with the skills to spearhead a successful international crowd-funding campaign for the Kumano Kodo preservation.

Dozens of regional authorities from across Japan visit Tanabe city annually to learn about this innovative, grassroots, new model of community-based destination stewardship.

The Tanabe City Kumano Tourism Bureau serves as a cultural bridge for pilgrims and visitors from around the world and are mandated to protect and preserve the Kumano Kodo.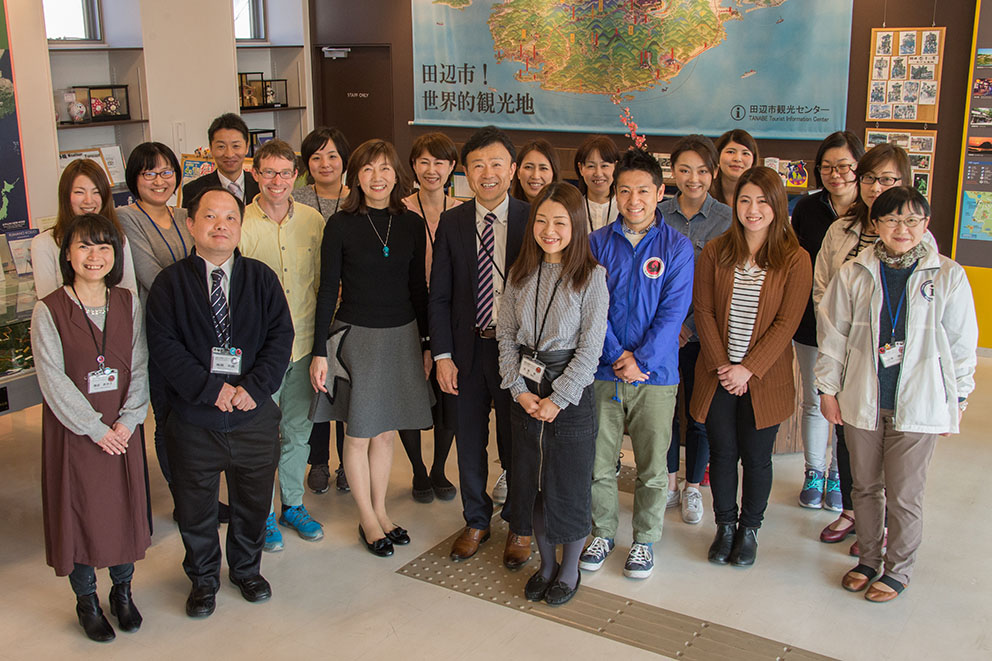 Awards and Accolades
• 2020 Prime Minister's Awards for the Hometown Development Grand Prize
• 2019 Japan Tourism Awards, Japan Tourism Agency Commissioner Awar
• 2019 Japan Tourism Awards, Special Award for DMO Promotion
• 2018 Japan Tourism Agency Commissioner Award
• 2018 Lonely Planet's Best in Travel 2018, Top Region
• 2018 Minister of Economy, Trade and Industry: Selected Regional Business Development Organization
• 2017 Featured Case Study at UNWTO 2nd International Conference on Rural Tourism
• 2017 Cabinet Office Cool Japan Ambassador
• 2015 Long-listed for World Responsible Tourism Award, Best Cultural Heritage Attraction
• 2014 Featured Presenter at 1st UNWTO International Congress on Tourism & Pilgrimages
• 2012 World Travel and Tourism Council, Tourism for Tomorrow Awards, Destination Stewardship Finalist
• 2012 Wakayama Prefecture Tourism Merit Award
• 2010 Ministry of Internal Affairs and Communications Regional Development Award,
• 2009 JTB Culture Exchange Award—Excellence Prize
• 2009 Yomiuri Shimbun 100 Landscapes of Heisei Sites Travel Itinerary Merit Award