As part of its ongoing mission to develop local guides and resources for the UNESCO World Heritage Kumano Kodo pilgrimage, the Tanabe City Kumano Tourism Bureau offered the Kumano International Professional Guide Training between October 2021 and March 2022, a first of its kind in the country.

We believes better guides encourage deeper cultural understanding and make better experiences for guests.
Promoting Local Guides, Developing Leadership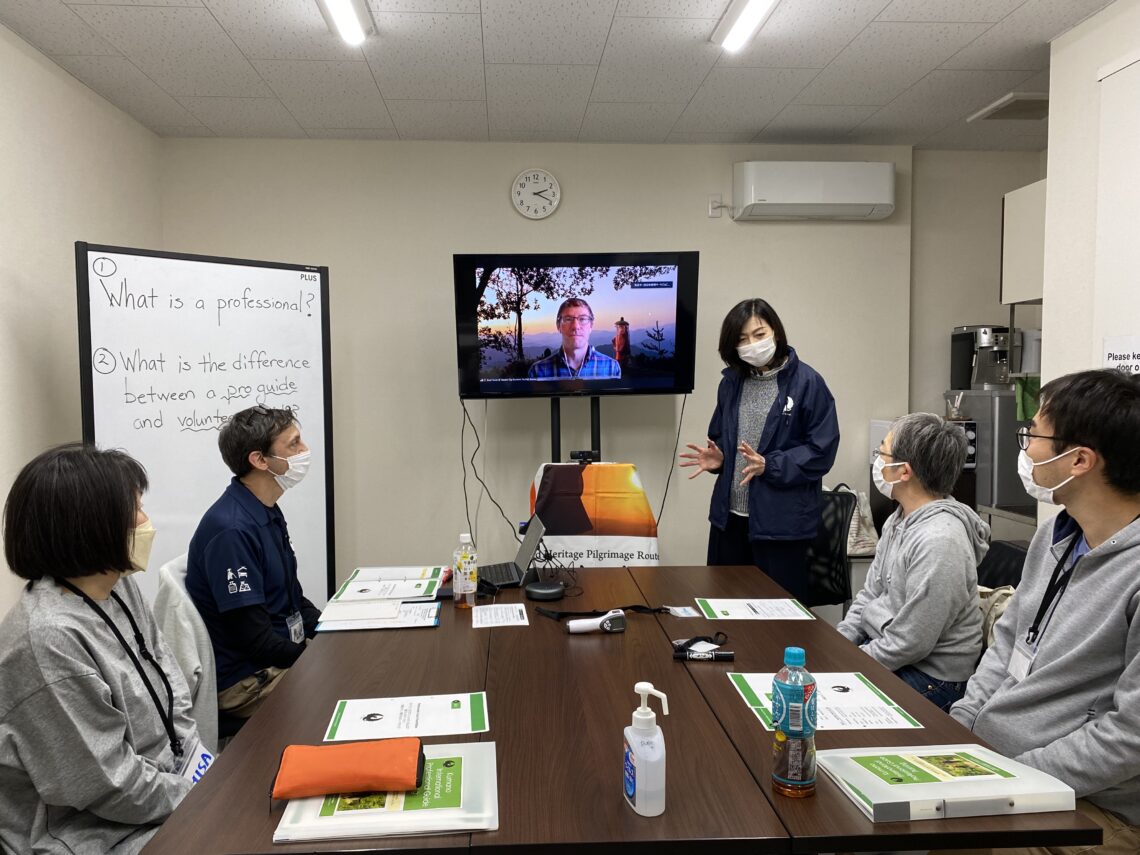 The guide training is part of an original 6-month course focused on the improvement and development of inbound-based area Kumano guides.

Participants hope to sharpen their guiding skills in anticipation of the return of visitors to the UNESCO World Heritage area after the coronavirus pandemic.
The program consisted of two days of training related to a separate theme each month. The day in-seminar included discussions, exchanges, and presentations followed by a firsthand experiential onsite training on the Kumano Kodo the next day.

Participants were welcome to pick and choose which months they wished to join, but those attending all 6 sessions received a completion certificate and official completion badge.

Themes included "What kind of guide do you want to become?" "Storytelling" "Leadership Skills" "Safety" "Who is your guest?" "Professionalism, Tours & Presentations."

The bureau hopes to continue the program in varying formats this and following years.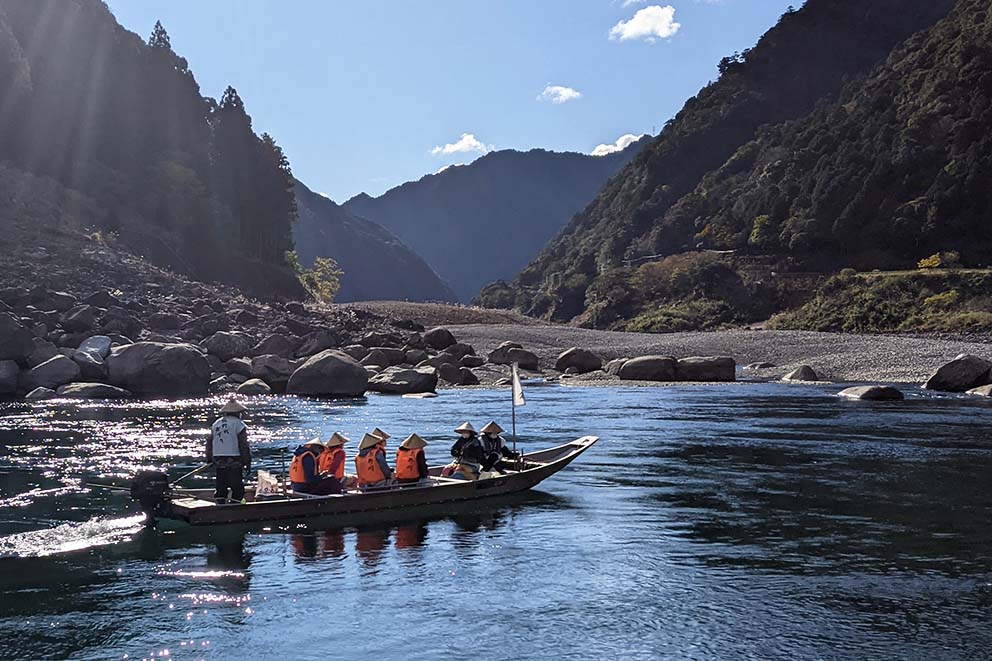 Participants' Comments
"The session was as a whole systematically organized yet quite new as a guide training seminar, so it was very useful for me. I had never taken such seminars (before).
I hope you will continue the program next year.
"(The content of the seminar) was a new and original approach, and also a real eye-opener to me.
For more information in Japanese about the 2021-2022 program Kumano International Professional Guide Training.