For the first time ever, Wakayama prefecture in Japan was included in The Michelin Guide for 2022, and two restaurants along the Kumano Kodo were recognized.

Both Yamabushido Ogamian soba restaurant and Dal Chef's Table Italian restaurant were listed with Ogamian receiving both the Bib Gourmand and Green Star designations.

According to the Michelin Guide, restaurants are noted for many criteria including the use of quality ingredients, value and caliber of the dishes. The Green Star, which began in 2020, is given for a chef's commitment to sustainability while the Bib Gourmand recognizes restaurants with excellent cuisine at a reasonable price.
Yamabushido Ogamian soba restaurant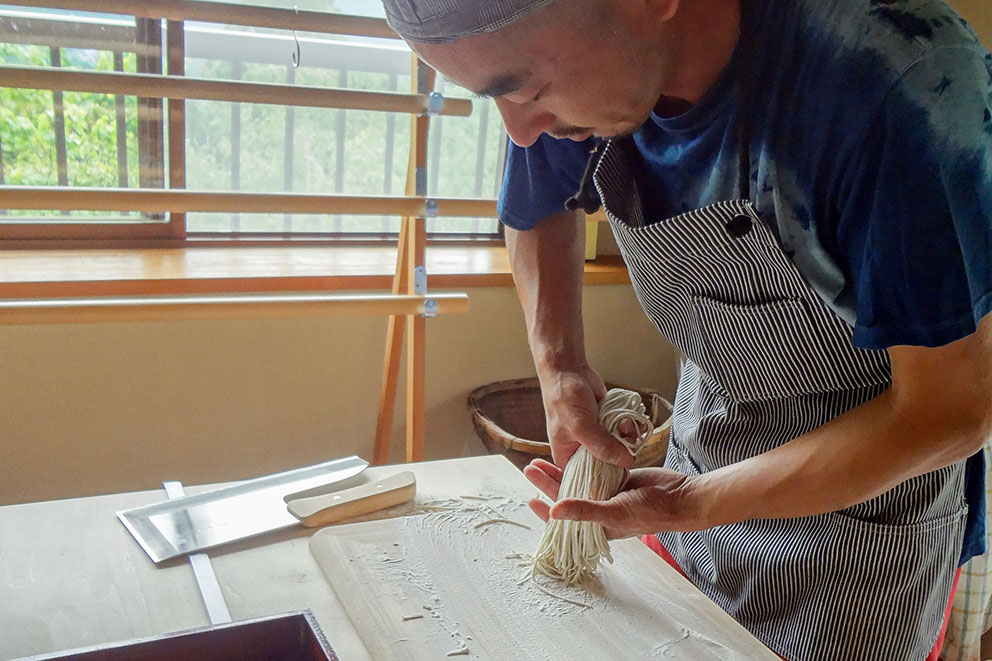 Ogamian uses all-natural, local ingredients for vegetarian noodles. Mr. Nakane, the owner and chef, is a Yamabushi mountain ascetic who lives in the rural countryside in the Fushiogami settlement with his wife and children.

He tends his own field and believes in a natural lifestyle. He studied under a master soba maker to hone his skill and occasionally runs soba-making experiences for visitors.
He also operates a rental house called Guest House Asyl which can be booking online with KUMANO TRAVEL.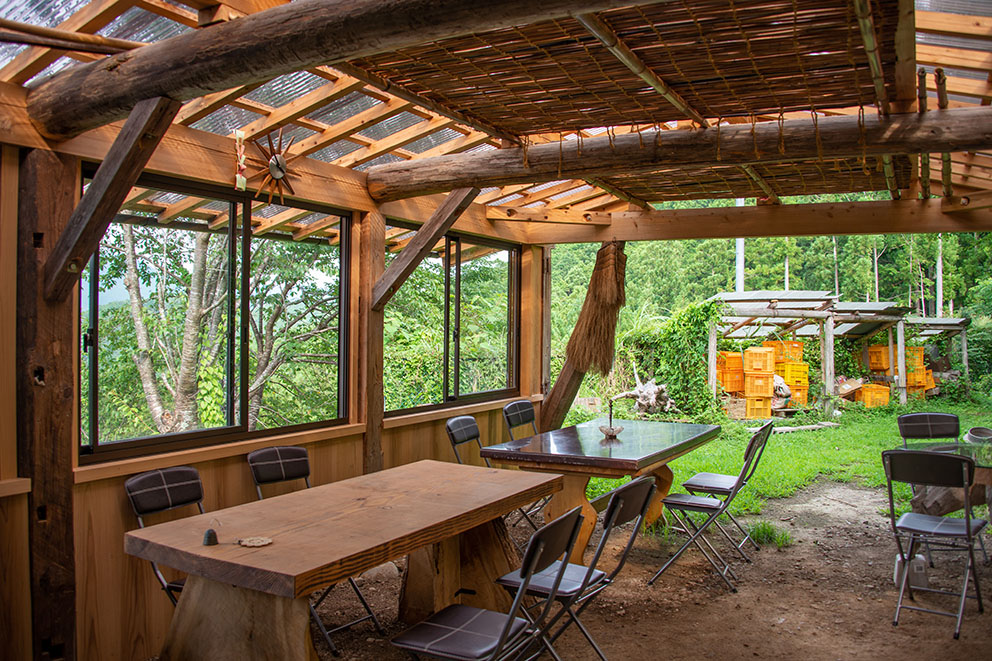 Dal Chef's Table Italian restaurant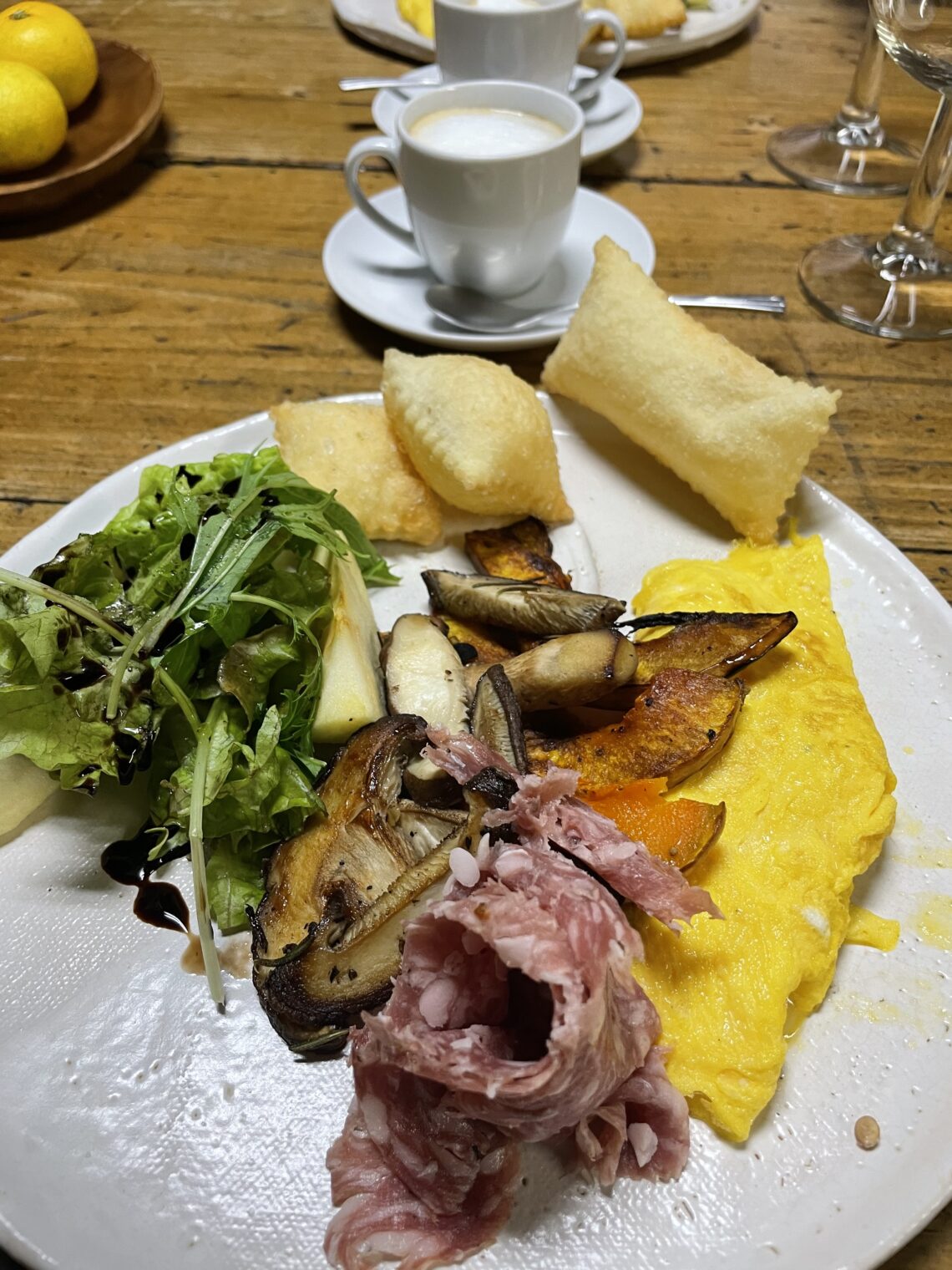 Dal Chef's Table, located in Ueno in Tanabe, close to the Shiomi-toge route of the Kumano Kodo, features Verona-style Italian cooking with local ingredients.

The owner, Giovanni Dal Bosco, grows his own food, runs a local winery project on his property, and operates Kumano Winery Guest House.

He also tends several goats and chickens.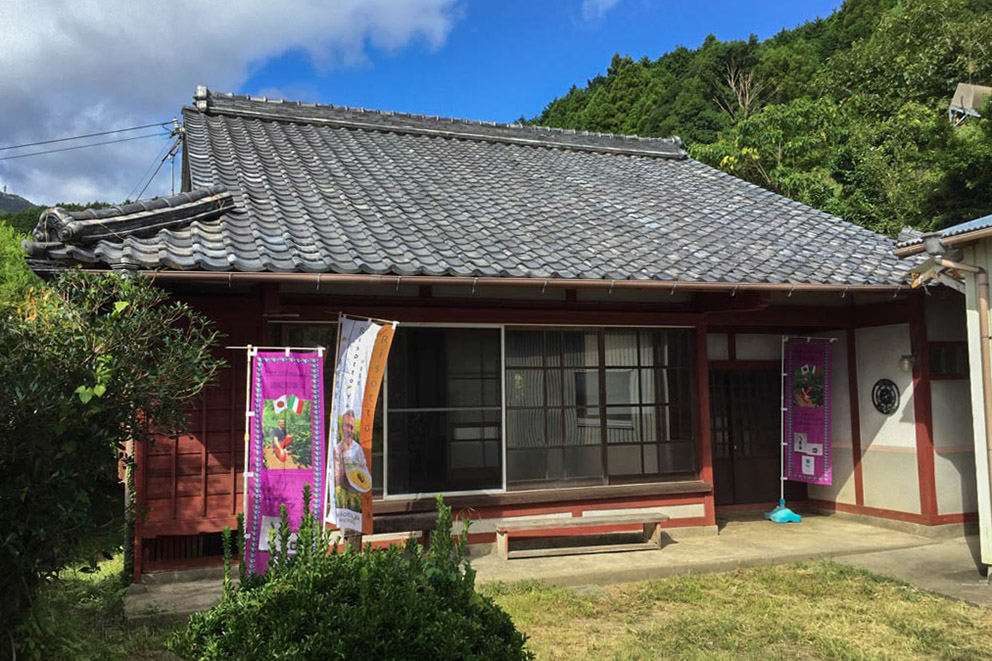 Other Tanabe area restaurants listed
Two izakaya-style restaurants in the Ajikoji entertainment district near Kii-Tanabe station, Tokuno and Kogane, were also listed.
Other Tanabe area restaurants listed:
Caravansarai (Bib Gourmand, Green Star)
Spice Curry hanabee
sougawa (Bib Gourmand)
France Shokudo Chilo (Bib Gourmand)
Mobo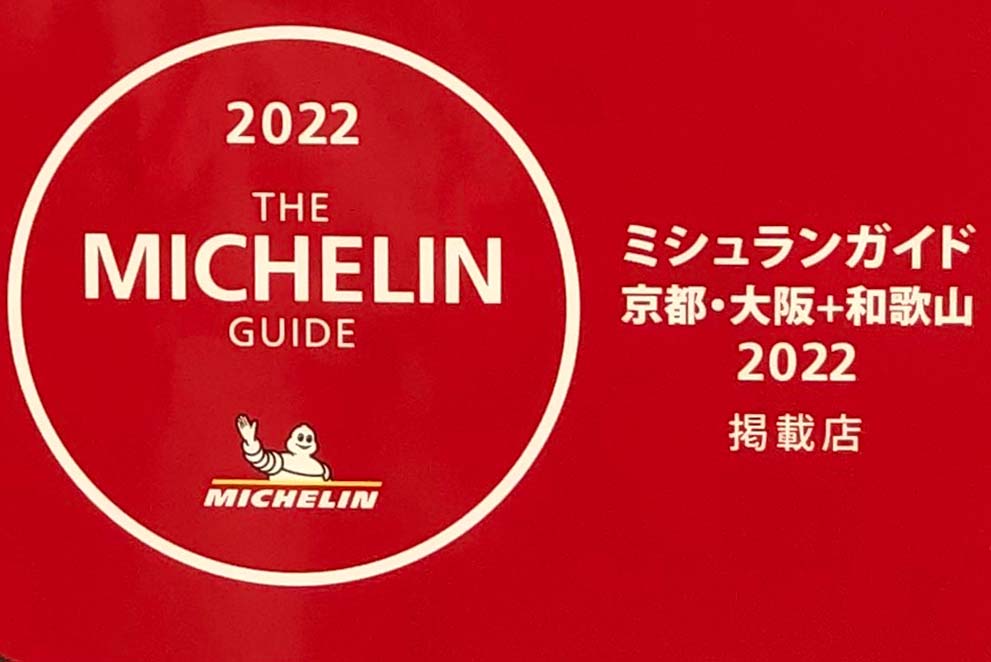 Links
ENGLISH
Guest House Asyl (Ogamian's rental house opening in 2022)
Kumano Winery Guest House (Dal Bosco's guest house)
Michelin Guide Wakayama 2022
JAPANESE
Yamabushisoba Ogamian Restaurant
Dal Chef's Table
和歌山公式観光サイト・グルメ情報