Guerrero Exiliado y Sendero de Peregrinaje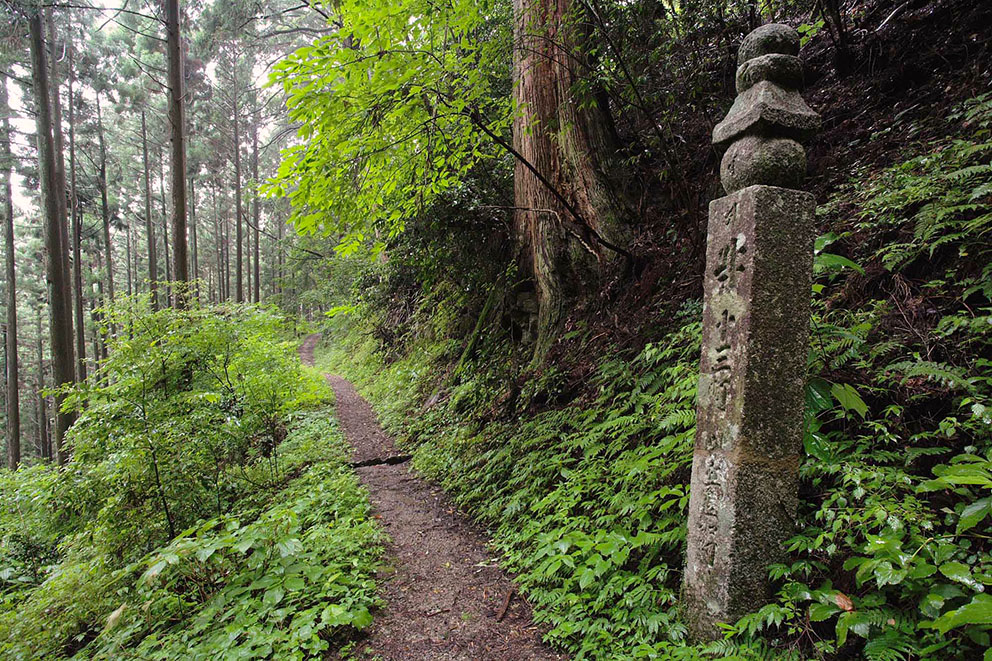 Escondida en el norte de Wakayama, cerca de las orillas del río Kino-gawa, se encuentra la ciudad de Kudoyama, hogar en el exilio del guerrero del siglo XVI Sanada Yukimura, y punto de partida de la ruta de peregrinación Choishimichi hasta Koyasan.
Visite el museo para obtener más información sobre el clan Sanada, pruebe los deliciosos productos locales o visite el templo Jison-in, residencia del siglo IX para la madre de Kukai, fundadora de Koyasan, pero aún hoy venerada por su devoción a las cuestiones maternas.
El acceso a los sitios históricos locales y el inicio de la ruta de peregrinación boscosa Choishimichi están cerca y son de fácil acceso desde la estación de Kudoyama.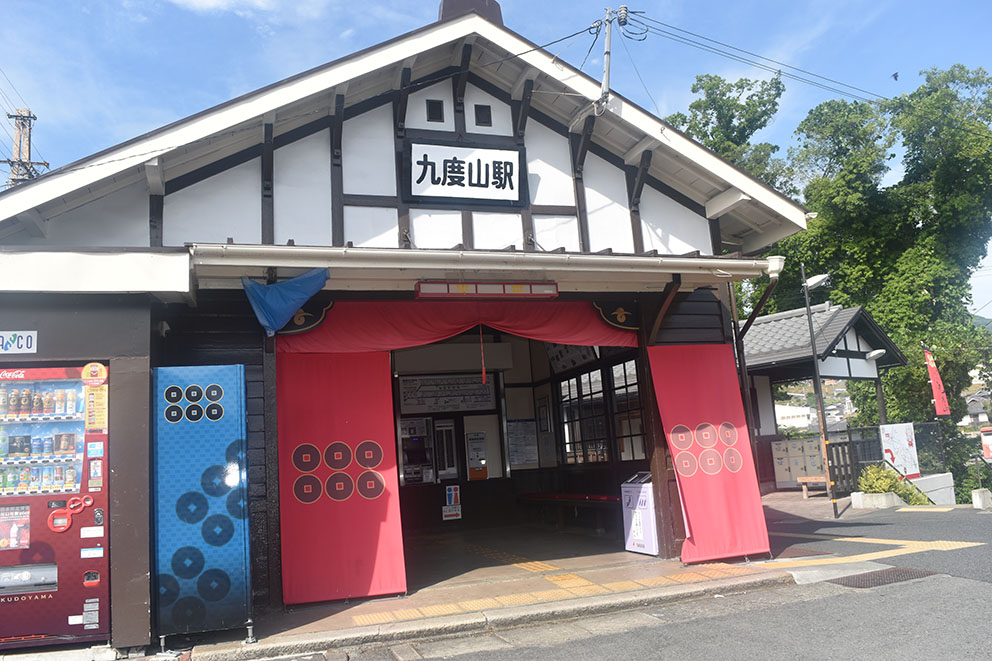 Templo de Jison-in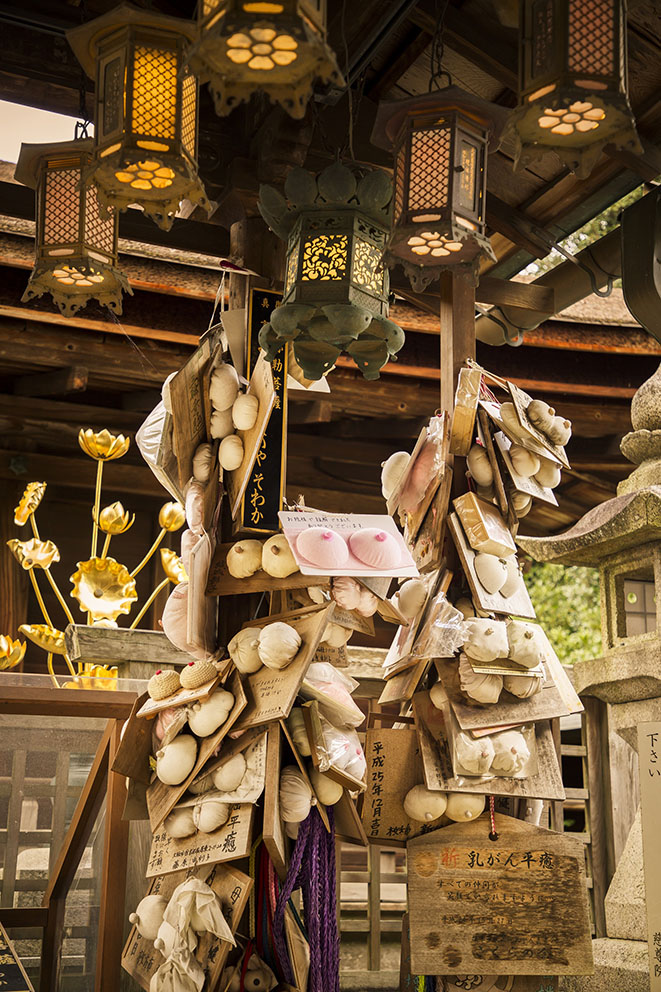 Jison-in es un templo budista de Shingon ubicado en la base de la ruta de peregrinación Choishimichi. Fue establecida en 816 como la residencia de Lady Tamayori, la madre de Kukai, quien ella misma se convirtió en un objeto de adoración como presagio femenino de Miroku, el Buda del Futuro.
Debido a esta asociación, Jison-in es un sitio de devoción para las mujeres con  enfoque en temas maternos como la concepción, el parto y la lactancia, lo que lleva a la llamativa costumbre de las ofrendas en forma de pecho (ema) en todo el recinto. Jison-in se encuentra en Kudoyama, que significa «montaña nueve veces» en japonés, ya que se cree que Kukai descendió de Koyasan nueve veces para visitar a su madre aquí.
Choishi-michi
The Choishimichi is the original pilgrimage access route to Koyasan from the Kino-gawa river valley to the north constructed by Kukai.
Lining the roughly 22-km long trail from Jison-in to Koyasan are 180 stone markers set at a distance of one «cho» (109 meters) — thus the name «Cho» (traditional measure) «ishi» (stone) «michi» (way).
Kudoyama Access
Kudoyama is accessible by train via the Nankai Line from Hashimoto (Wakayama prefecture) or Shin-imamiya (Osaka) stations.