Entrada a las Montañas Sagradas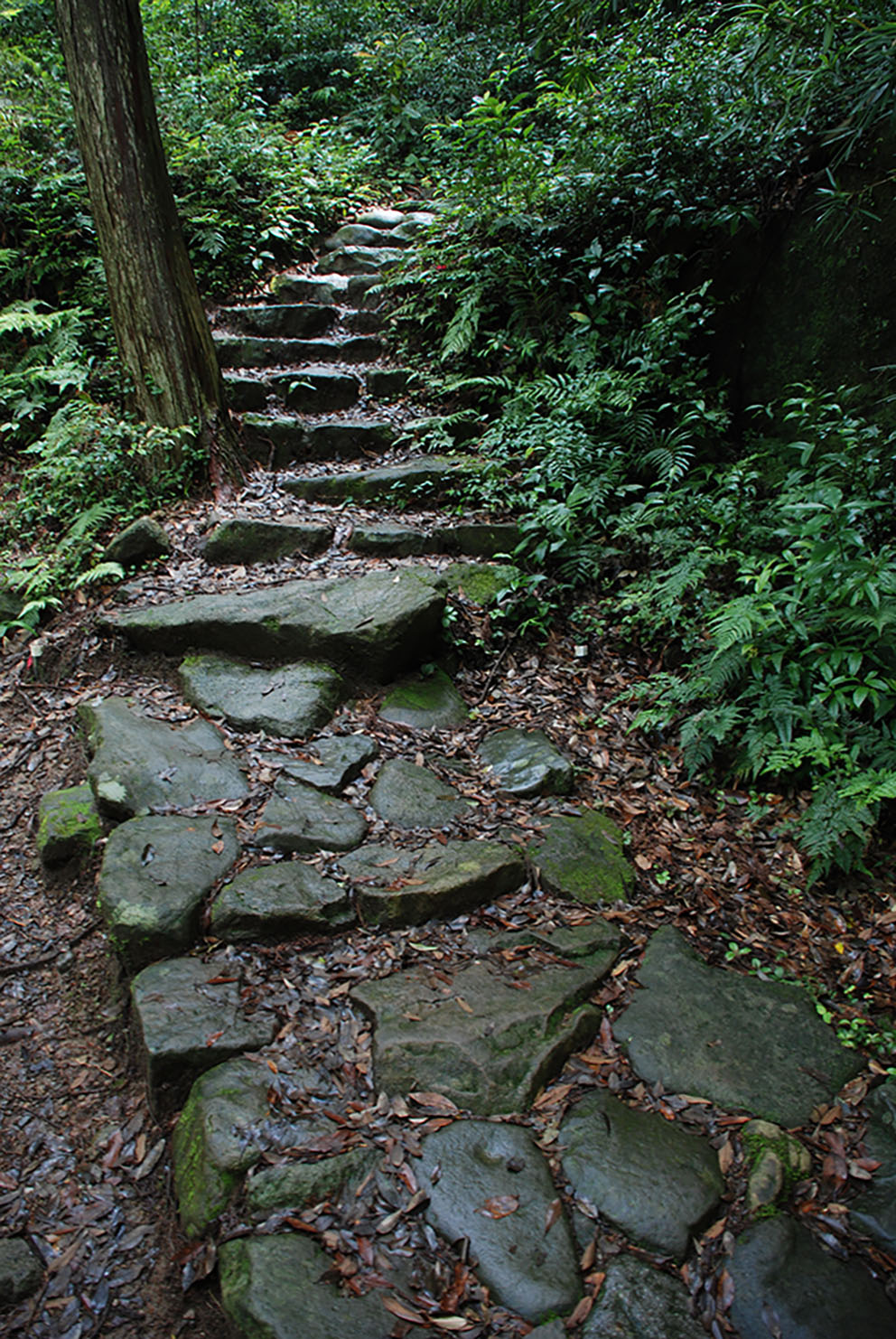 Takijiri es el punto de partida tradicional de la peregrinación de Kumano Kodo.

El lugar está lleno de significado folclórico e histórico en la confluencia de dos ríos sagrados, el Iwata (ahora llamado Tonda) que corre de norte a sur y el Ishiburi que fluye desde el este.

A menudo se cree que es la entrada tanto de la mitológica Tierra de los Dioses como de la Tierra de los Muertos.

La ruta Kumano Kodo desde Tanabe en la costa sigue básicamente el río Tonda hasta este punto.
Muchos viajeros modernos llegarán aquí en unos 40 minutos en autobús desde la estación de Kii-Tanabe, cruzarán la calle con seguridad, donde podrán ver el centro de peregrinación Kumano Kodo Kan octagonal a la derecha, y una pequeña tienda y la entrada al santuario Takijiri-oji en la izquierda.

Pasaje hasta el monte. Tsurugi (traducido literalmente como «espada») a lo largo del Kumano Kodo es una empinada escalera de montaña detrás del santuario.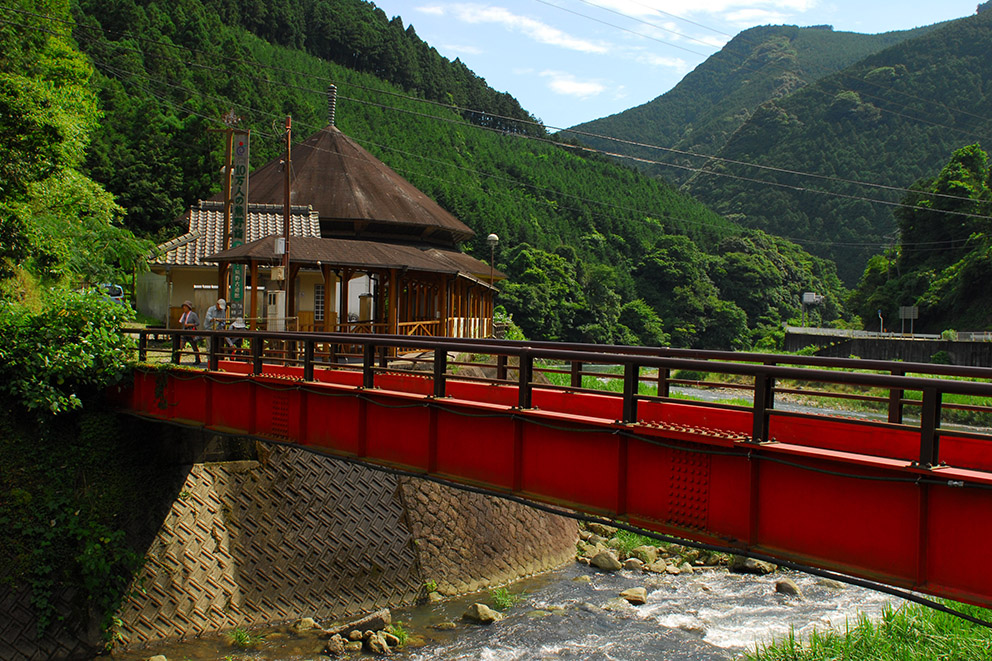 Takijiri Access
Busses run daily to Takijiri from Kii-Tanabe Station and Hongu.
Tickets can be purchased for same-day travel from Kii-Tanabe Station at the TANABE Tourist Information Center during business hours (opening every day at 9:00), for busses heading toward Hongu.
~40 minutes by bus from Kii-Tanabe Station to Takijiri.
~1 hour 10 minutes by bus from Hongu to Takijiri.
Mapas de área