Epicentro de Kumano Kodo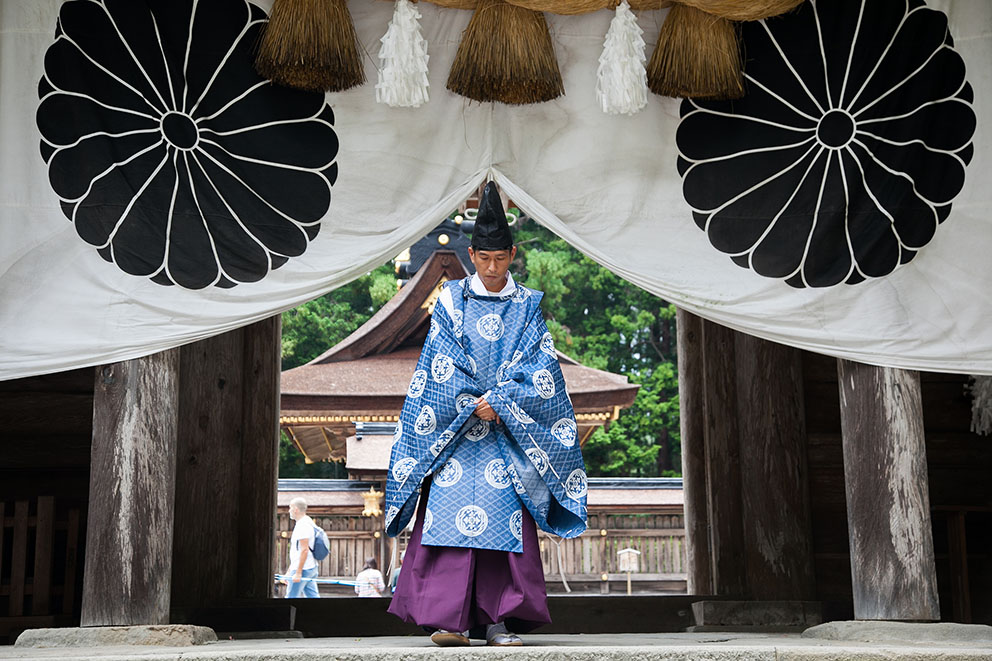 Hongu está en el corazón de Kumano. Todas las rutas de peregrinación gravitan hacia Kumano Hongu Taisha, uno de los tres grandes santuarios de la peregrinación de Kumano Kodo.
La pequeña ciudad de Hongu (500 habitantes) se extiende unos cientos de kilómetros de norte a sur, al oeste del sagrado río Kumano-gawa.
En el extremo norte, se encuentra el gran santuario, el Kumano Hongu Heritage Centre, una tienda de conveniencia y algunas otras pequeñas tiendas. Alrededor del gran santuario hay una cafetería y un par de tiendas de recuerdos con productos locales. No muy lejos hay una oficina de correos con un cajero automático, un banco que puede cambiar moneda internacional y una ferretería. También hay un puñado de restaurantes cerca.
En el extremo sur de la ciudad se encuentra la ubicación original de Kumano Hongu Taisha, llamada Oyunohara, a lo largo del río Kumano-gawa con lo que se dice que es la puerta torii más grande de Japón.
Cerca del acceso a Oyunohara, hay una licorería, estacionamiento público y baño, y la experiencia de fabricación de papel washi japonés Kumano «Otonashi». Y solo un par de cientos de metros al otro lado de la calle está la entrada a la ruta Kumano Kodo Dainichi-goe (aproximadamente 2 kilómetros a pie) entre Hongu y Yunomine.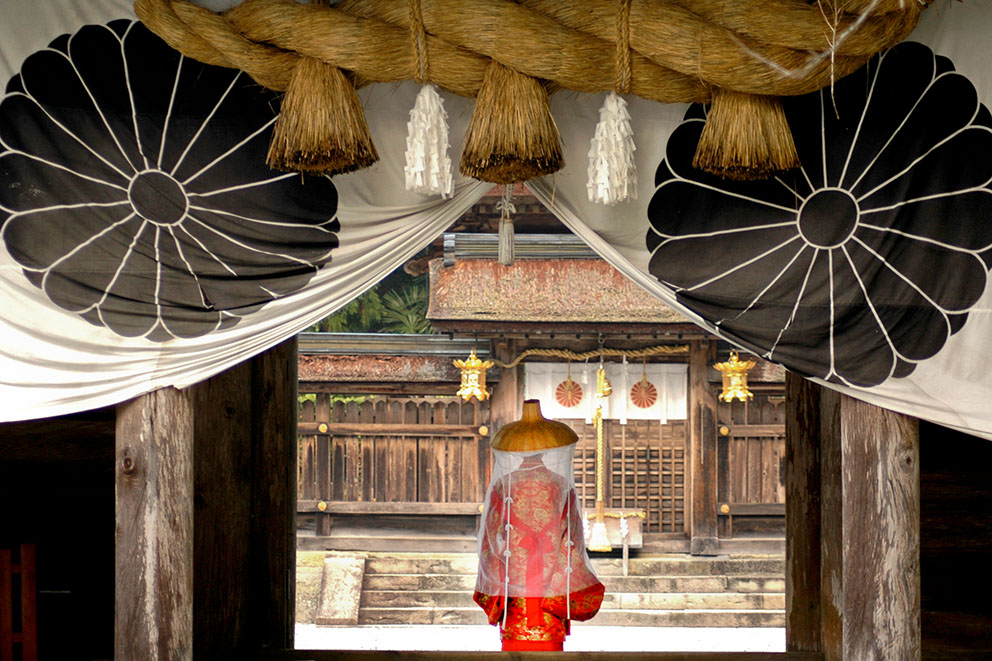 Learn More
Hongu Activities
Hongu Area Accommodation
Along with some guest house accommodation in Hongu Village, guests can stay as well as at nearby area onsen hot spring accommodations as well.
Hongu Access
Hongu is central southern peninsular bus transportation hub.
Daily busses travel here from Tanabe, Shingu and Gojo.
Buses run from Kii-Tanabe and Shirahama to Hongu.
Bus Timetable #1 (Eastbound), Bus Timetable #2 (Westbound).
Buses also run from Shingu to Hongu.
Bus Timetable #3 (Westbound), Bus Timetable #4 (Eastbound).
Buses also depart regularly from Hongu Taisha-mae to area onsen accommodation. Kumano Hongu Taisha simplified Bus Timetable #11.
Area Maps