Nanki-Shirahama Airport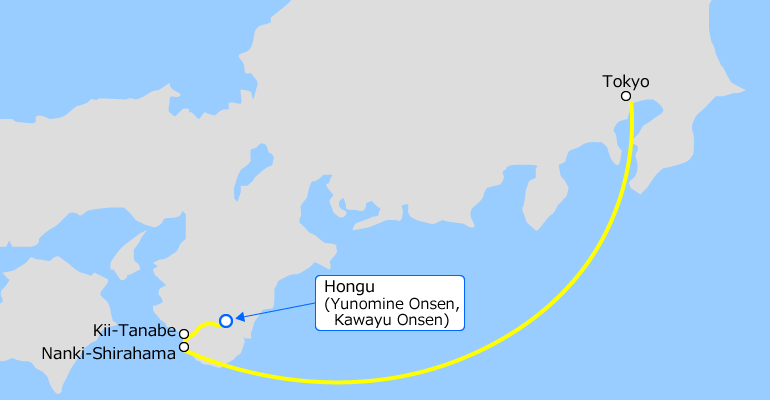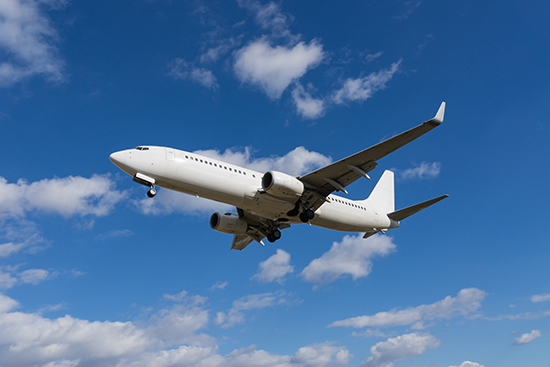 Nanki Shirahama Airport (Japanese)
Phone : 0120-25-5971*
There are daily flights from Haneda Airport in Tokyo to Nanki-Shirahama Airport. 1hr 10 min. Schedules change often with extra flights offered over holidays. Please check with JAL directly to confirm times.
Links
Kansai International Airport
Kansai International Airport is the nearest international airport. Transfer at Hineno Station for trains south towards Tanabe.
Tanabe is located south along the coast from the Kansai International Airport in Osaka. There are a few options to travel between Tanabe City & the airport.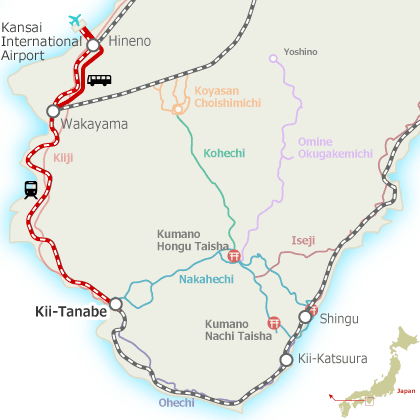 Kansai International Airport to Tanabe
Train
Take the JR line from Kansai airport to JR Hineno station (~10 min).
Transfer at JR Hineno station for south bound train to Tanabe. (~2 hr by express train)
※ Not all trains continue to JR Kii-Tanabe. You may need to transfer in Wakayama city.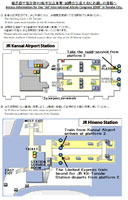 Kansai airport & Hineno station information map PDF
Bus & Train
Take airport limousine bus to Wakayama City. Board bus in front of the airport terminal at bus stop #3 (~40 min). Buy tickets at machine close to bus stop.
Transfer to train heading south to Tanabe. The bus arrives at the east entrance so you must walk through the underpass to the main gates on the other side of the tracks.
Tanabe to Kansai International Airport
To get from Tanabe to Kansai airport you can follow the above patterns in reverse.
Links