L'entrée dans les montagnes sacrées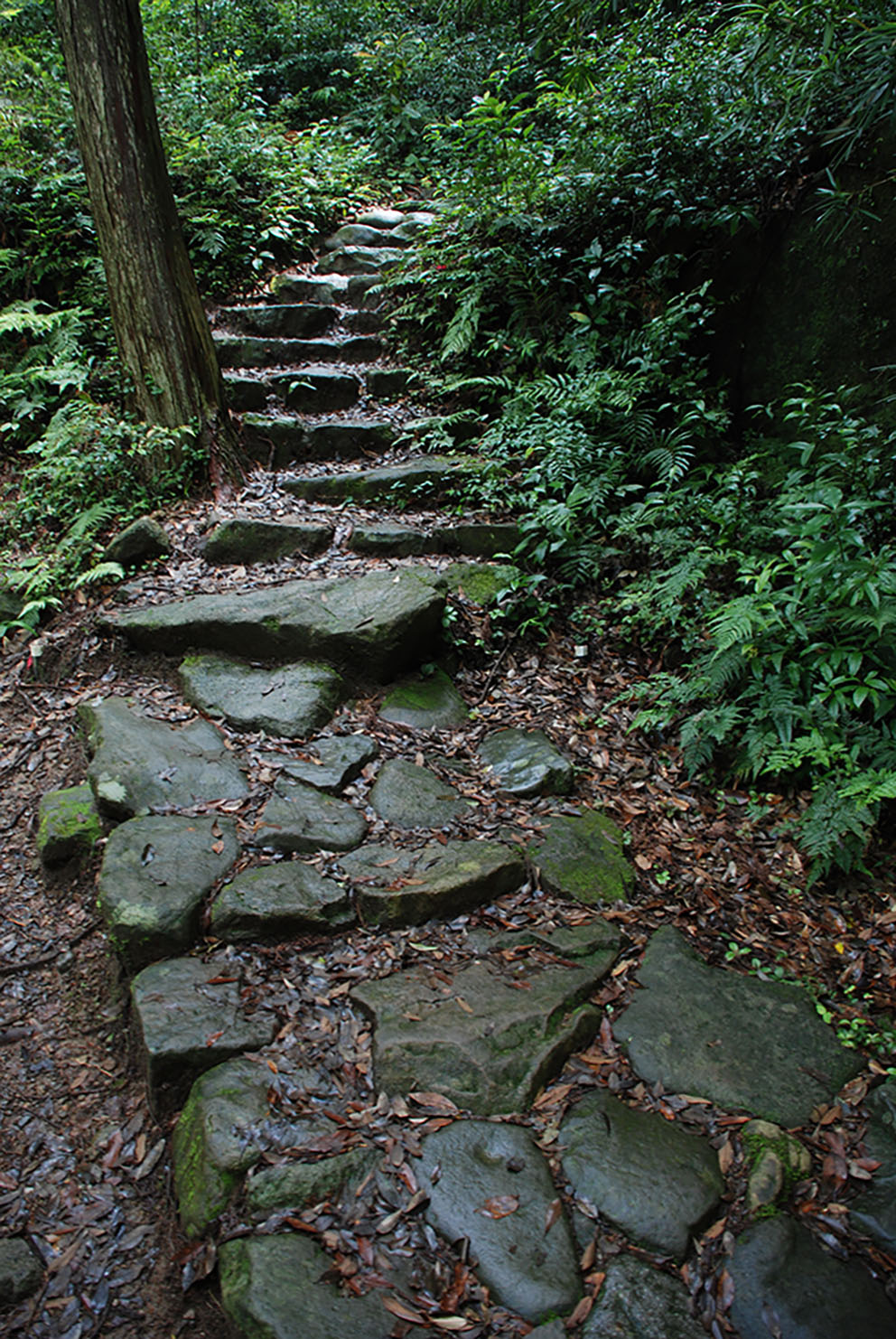 La rencontre de la rivière Iwata (nommée Tonda de nos jours) allant du nord au sud, et l'affluent Ishiburi venant de l'est, font de Takijiri le point de départ traditionnel des chemins de pèlerinage du Kumano Kodo.

Cet endroit regorge de faits historiques importants.

Dans le folklore japonais Takijiri est aussi l'entrée dans le royaume des Dieux et le royaume des morts.

La route du Kumano Kodo part de Tanabe et longe la rivière Tonda jusqu'à l'entrée dans les montagnes sacrées.
De nos jours, beaucoup de randonneurs prennent le bus à la gare de Kii-Tanabe et arrivent en 40 minutes, traversent la route puis se rendent au Kumano Kodo Kan Pilgrimage Center et dans le petit magasin situé devant Takijiri-oji avant de commencer leur ascension.
Le passage vers le mont Tsurugi (dont la traduction littéraire est « épée ») est un escalier de montagne escarpé derrière le sanctuaire.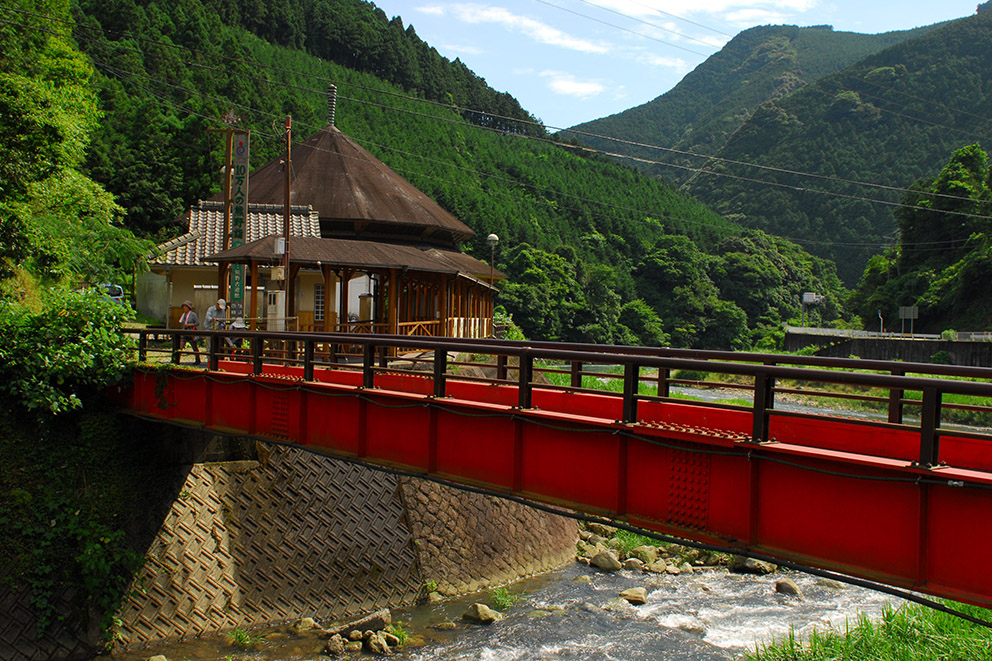 Takijiri Access
Busses run daily to Takijiri from Kii-Tanabe Station and Hongu.
Tickets can be purchased for same-day travel from Kii-Tanabe Station at the TANABE Tourist Information Center during business hours (opening every day at 9:00), for busses heading toward Hongu.
~40 minutes by bus from Kii-Tanabe Station to Takijiri.
~1 hour 10 minutes by bus from Hongu to Takijiri.
Area Map