Iseji Crossroads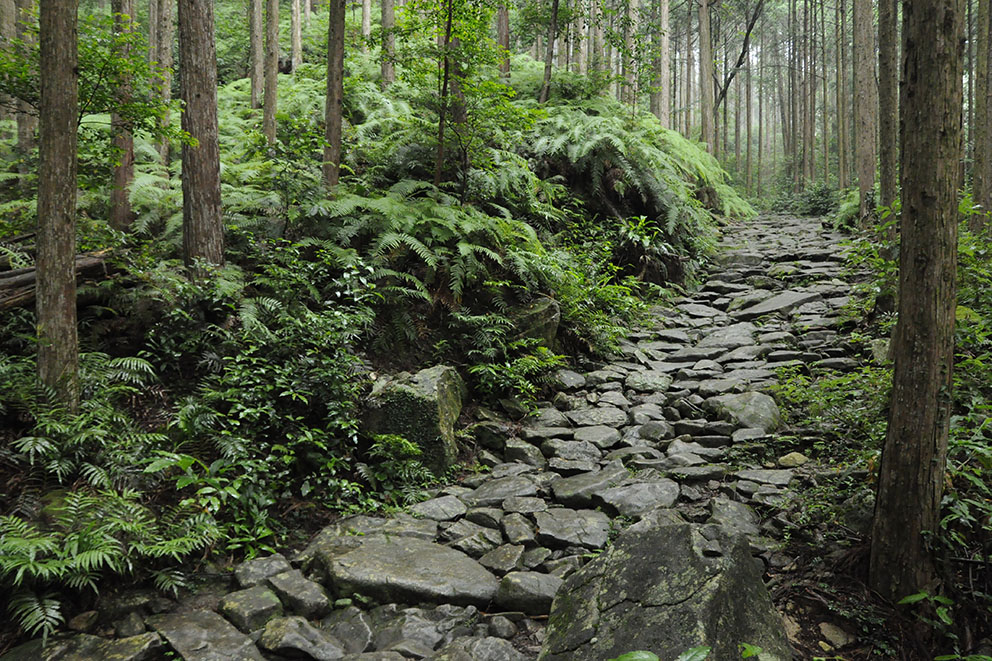 Kumano City is a quiet coastal city at the northern end of the long-crescent shaped Shichirimihama Beach in Mie Prefecture. There are many interesting sacred sites and shorter walks on the Kumano Kodo accessible from here.
Within 500 meters of Kumanoshi Station are a number of restaurants and tourist destinations including the Kinan Tour Design Center, Kumano Kodo Omotenashi-kan, and Kumano City Tourist Information Center.
Kumano City is also home to one of the top three fireworks festivals in Japan every August along the Shichirimihama Beach.