Coastal Village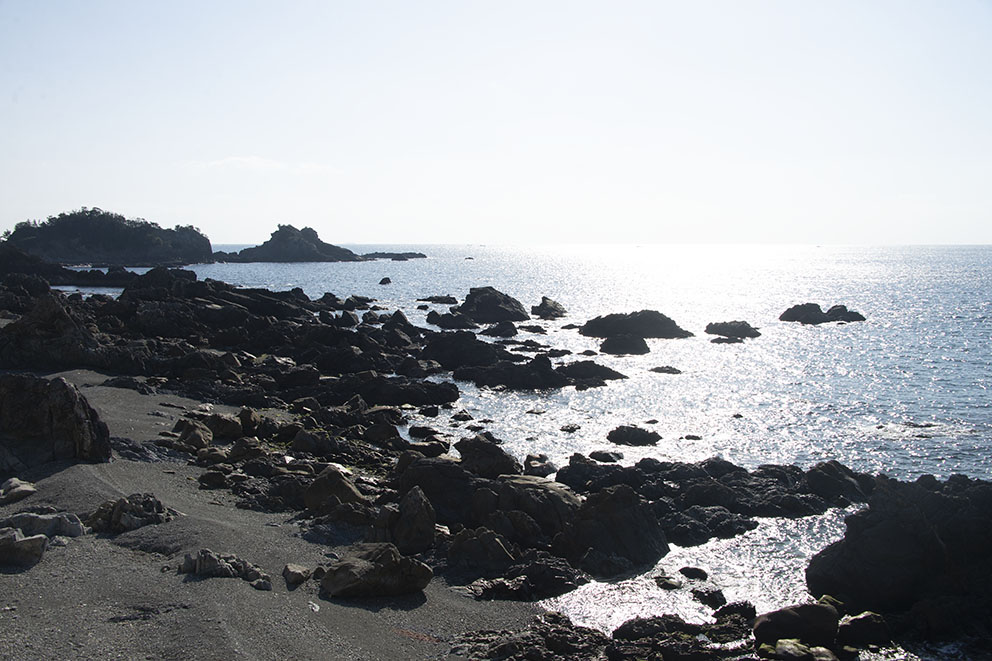 Susami is a small, coastal village along the southwest of Wakayama prefecture, home to part of the Kumano Kodo Ohechi Pilgrimage Route.
The Ohechi route runs along the western coast of the mountainous Kii Peninsula between Tokei-jinja in Tanabe and Fudarakusan-ji in Nachi-Katsuura.
In Susami, the Ohechi passes by Susami-oji-jinja Shrine and Manpuku-ji Temple before arriving at Susami train station.
The interior of the Susami Station has a café, coin lockers, and rental cycles for the area. Many Kumano Kodo pilgrims walk between Susami to Mirozu train stations on the Nagai-zaka section of the Ohechi.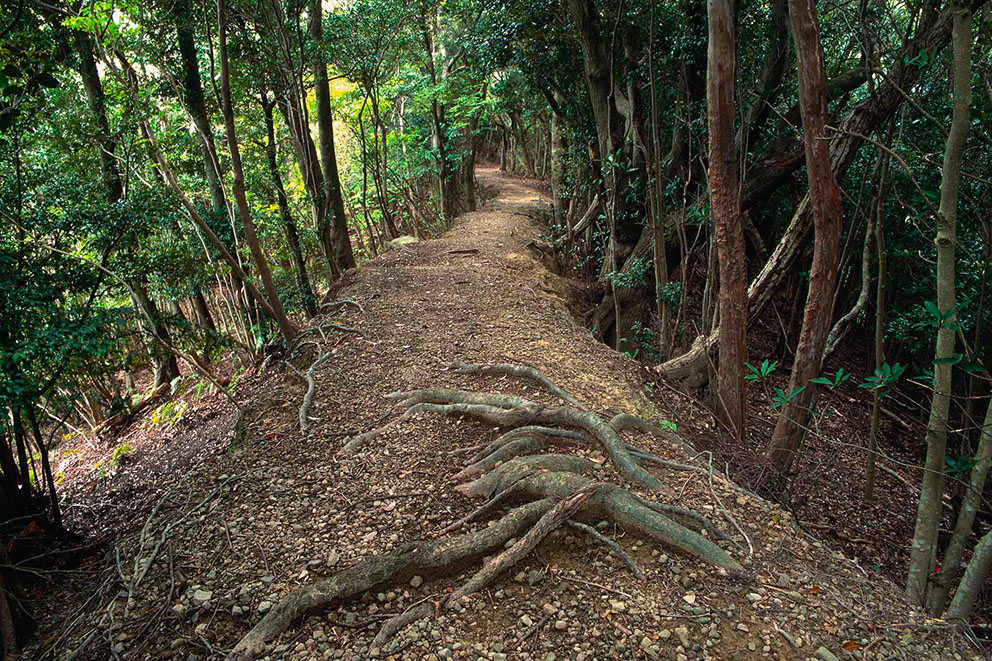 Susami Access