Significant Feudal Seat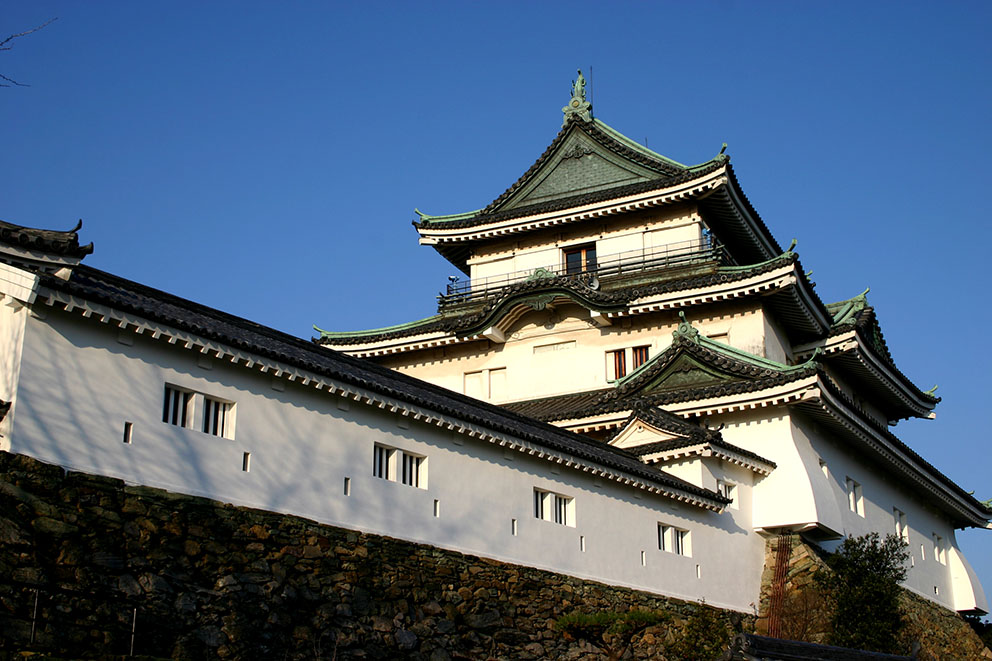 Wakayama City is an active port city and capital of Wakayama Prefecture, an important seat of power overlooking the protection, agriculture and administration of the Kii Peninsula since feudal times. The local population of 360,000 enjoy visiting Wakayama Castle, Wakanoura Bay and particularly the cherry blossoms at Kimiidera Temple in spring.
Wakayama flourished agriculturally and economically under the Tokugawa feudal lords who ruled the Kishu area, former name of the peninsula, from Wakayama Castle during the Edo Period (1603-1868), one of those leaders was even selected to rule all of Japan during his reign in the 18th century.
The Kumano Kodo pilgrimage flourished as well during the Edo Period and many travelers were likely to have passed through the city on the way south.
Wakayama has excellent regional access to major Kansai area destinations such as Kansai International Airport, the cities of Osaka, Kyoto, Nara or Kobe with highway bus, JR train service and taxi.
Wakayama City Accommodation
Wakayama City Area Access