Home of Japanese Soy Sauce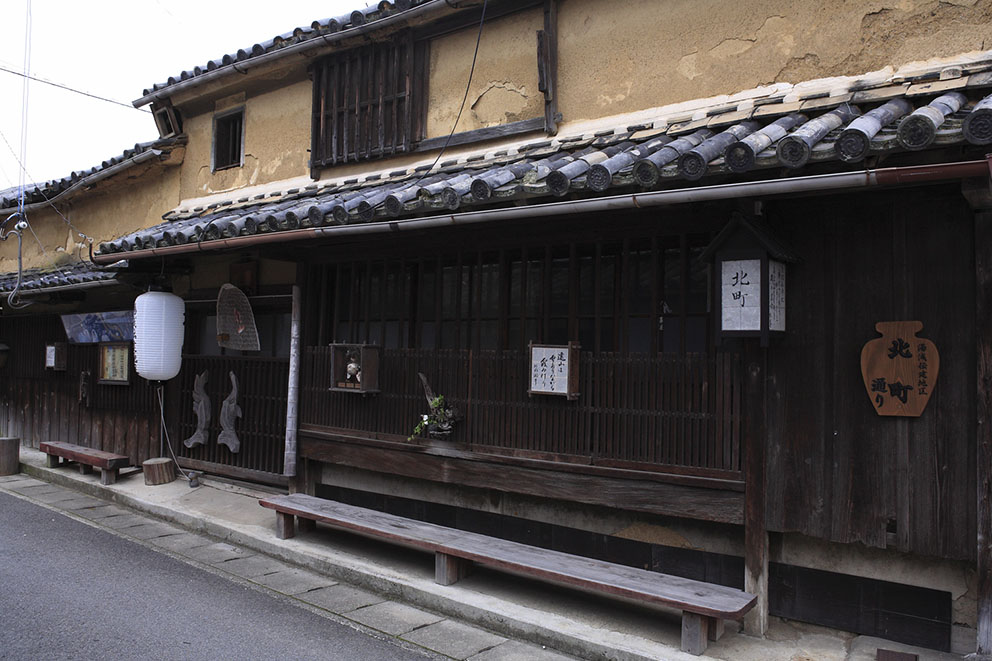 Visitors to the historic coastal town of Yuasa can step back in time along the maze-like streets with well-preserved period architecture and visit the home of Japanese soy sauce (known as "shoyu" in Japan).
Once an important trade and fishing stop along the Kumano Kodo Kii-ji route between Osaka and Tanabe, its famed soy sauce became popular with Edo feudal lords (1603-1868) and with pilgrims all over Japan who made a point to stop in Yuasa.
Modern travelers can stroll around town or rent a bicycle from the tourist information office not far from Yuasa Station and tour the preserved architecture, enjoy local fish and mikan oranges, and visit the famed Yuasa soy sauce brewery.